Morning Brew 📢  While the world awaits Iran's next move, oil prices barely budged by the close and Stocks are higher.
January 07, 2020
TOGETHER WITH

Good morning. Have you always dreamed of writing for the Brew? Now's your shot. We are hiring a writer and senior editor to vault our editorial team to Shakespearean levels of composition.
Daily writer: You'll help write this newsletter (read by 1.8 million people, btw). Apply here.
Senior editor of verticals: You'll be the top editor of Emerging Tech Brew, Retail Brew, and the other industry vertical newsletters we're (soon) rolling out. Apply here.
And don't forget, Tuesday is pod day at Morning Brew. Check out today's episode of our Business Casual podcast with the one, the only Gary Vaynerchuk: Apple / Spotify / everywhere else.
MARKETS
NASDAQ
9,051.13
+ 0.34%
S&P
3,240.34
+ 0.17%

DJIA
28,633.05
– 0.01%
GOLD
1,565.80
+ 0.86%
10-YR
1.811%
+ 2.20 bps
OIL
63.22
+ 0.27%
*As of market close
Energy: While the world awaits Iran's next move, oil prices barely budged by the close.
Markets: While the world awaits Iran's next move, U.S stocks actually moved higher. 
FOOD
Francis Scialabba
You might've thought Yum Brands owned the three pillars of American fast food: KFC, Pizza Hut, and Taco Bell. But the Kentucky restaurant group was missing the backbone of American cuisine…until yesterday, when it announced plans to buy the parent of Habit Burger Grill for $375 million.
CA-based Habit has ~280 restaurants serving up char-grilled burgers, ahi tuna sandwiches, and milkshakes. But what Yum's really getting is a "fast-casual" play it can scale across the U.S. and international markets.
It's Yum's first acquisition of a standalone fast-casual chain since its 1997 IPO, according to the WSJ.
Yum's coming off a three-year transformation that included selling off its China portfolio and focusing on delivery. With Habit, it went one step above fast food because 1) McD's has that on lockdown and 2) elevated burger chains that use aioli instead of mayo have been a sweet spot for the restaurant industry.
How'd we get here?
Over the previous, decade fast-casual cuisine became a mainstay in American dining. Between 2009 and 2018, the sector went from $19 billion in U.S. sales to $47.5 billion, according to Technomic data cited by the WaPo.
Chains like Sweetgreen popularized customization and mobile-first ordering.
They promised fresh, organic, or locally sourced ingredients and adjusted menus seasonally.
Let's throw avocado at it and see what sticks
Other restaurant groups are adding fast-casual chains to their portfolios or testing out concepts under legacy brands.
Last month, Applebee's began a fast-casual pilot in Alabama, and Flip'd by IHOP is betting on breakfast fast-casual. We've never had a "pancake bowl," but for the sake of responsible journalism we're down to try.
Even Sweetgreen, queen of the premium fastcas salad, is experimenting with new store concepts and delivery outposts.
But before you get too stuffed on Guacamole Greens, remember it was a fast-food chicken sandwich that caused an internet and IRL meltdown last summer.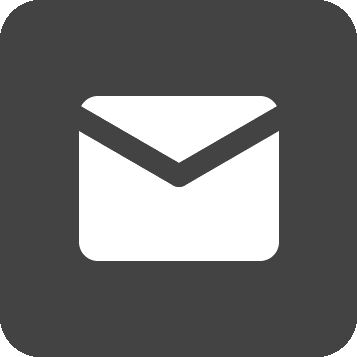 SPACE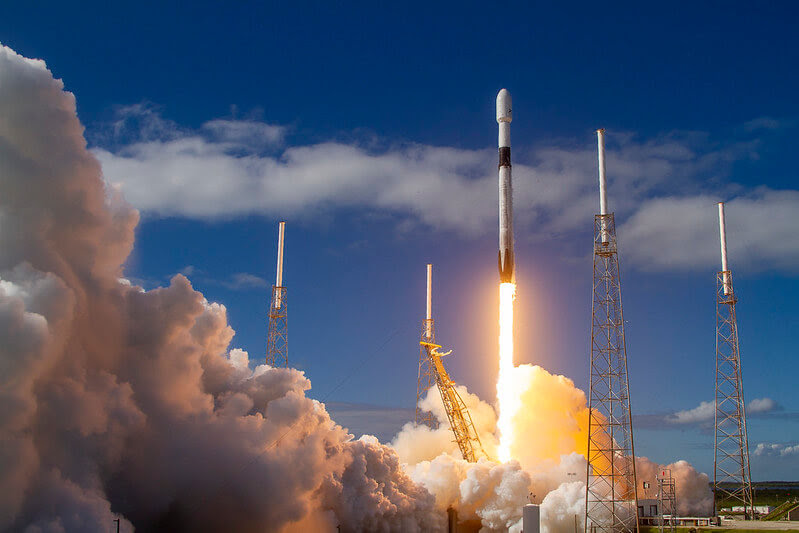 "Starlink Mission" (CC BY-NC 2.0) by Official SpaceX Photos
While you ate cheese and watched the Bachelor premiere last night, SpaceX sent a batch of 60 satellites into space. The launch is part of the space company's Starlink program, which intends to beam high-speed internet across the globe.
After yesterday's launch from Cape Canaveral, SpaceX…
Becomes the largest private satellite operator in the world.
Has 180 Starlink satellites in low-Earth orbit.
Is trying to make peace with astronomers who think these satellites are disrupting #science. One of the 60 spacecraft is coated with a less reflective material to minimize interference with astronomical observations of the night sky.
Will that keep Neil deGrasse Tyson from complaining on Twitter? Unclear, but they need to work out a solution because SpaceX wants to send a total of 42,000 of these satellites into space. If all goes to plan, CEO Elon Musk thinks the company can grab 3% of the $1 trillion internet connectivity market.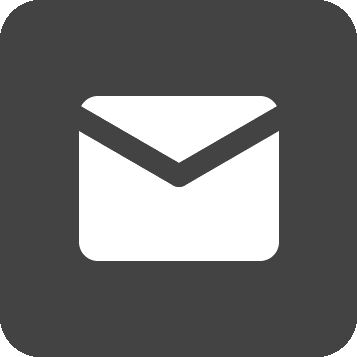 COMMODITIES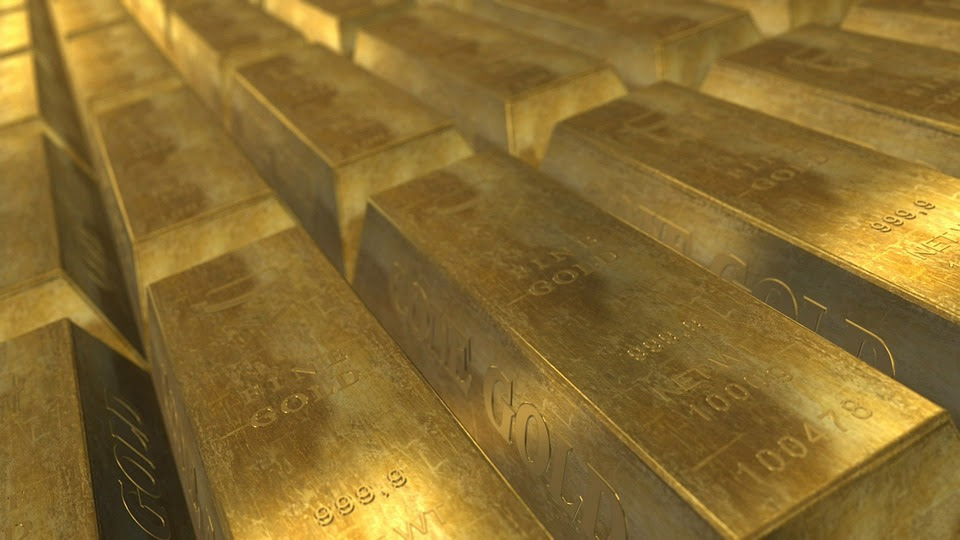 PublicDomainPictures via Pixabay
When the going gets tough, investors buy yellow metal. Yesterday, the price of gold rose to its highest level since 2013 over fears of escalating conflict between the U.S. and Iran. It was gold's ninth straight day of gains.
Gold is considered a "safe haven" asset. Safe havens aren't correlated to broader stock prices, so investors often seek them out when politics throw markets a curveball.
And during this current predicament, analysts are pretty bullish on gold. In a note, Goldman Sachs said that gold presents a better hedge opportunity than oil during geopolitical flare-ups.
While the U.S. is becoming "less sensitive to oil disruptions and price spikes"…
"Gold performed well, even controlling for real rates and dollar weakness, during the beginning of both Gulf wars and during the events of September 11, 2001."
Bottom line: Rising gold prices show investors consider the recent U.S.-Iran tensions a reasonably sized threat to markets.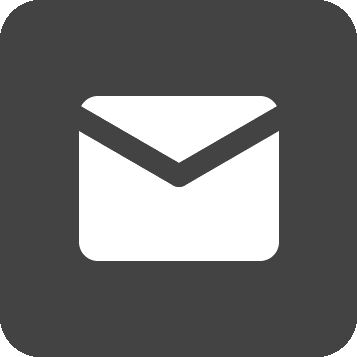 SPONSORED BY THE MOTLEY FOOL
You might not know them by name, but David and Tom Gardner are two legendary investors. These guys are masters; when they decide to buy, you can bet your bottom dollar you're gonna wind up with more dollars in your bottom (pocket).
Once in a blue moon, and after a heck ton of research, David and Tom land on the exact same stock. And when this (ultra-rare) thing does happen, The Motley Fool gives the stock the "All In Buy Sign."
That's what occurred with this stock: David and Tom agreed, big time. The average return on this company is 646%. This company stands to profit as more people ditch cable for streaming TV. And they're not even competitors to the big streaming players; they sit in the middle of the ad market, which is 10x the size of the streaming industry.
David and Tom are all in. Are you?
TECH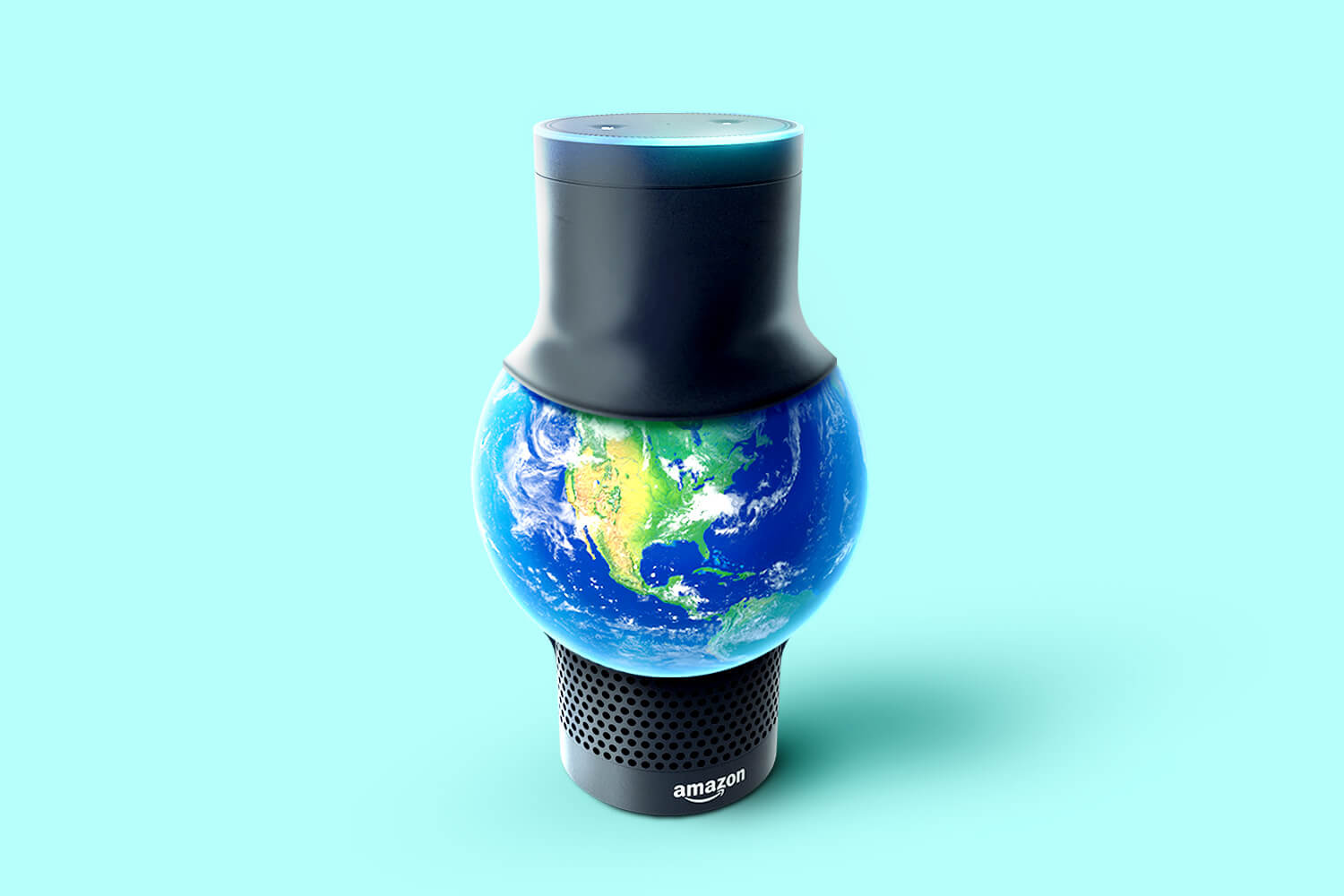 Francis Scialabba
Yesterday, Amazon said there are "hundreds of millions" of Alexa-enabled devices—more than double the number a year ago. This week, the company's using the flashy CES stage to show its voice assistant is not slowing down.
At home
Samsung and LG unveiled new TV models that can be powered by Alexa. Apple TV+, Disney+, YouTube TV, and Peloton are on the Alexa-compatible Fire TV platform (which has 40+ million monthly users).
On the go
Alexa's coming to the Lamborghini Huracan Evo and electric trucks from Amazon-backed Rivian. If the Huracan isn't in your 2020 budget, Alexa is already integrated into models from Audi, BMW, Ford, and Toyota.
For your fur child in the backseat, Fire TV will soon partner with automakers like Fiat Chrysler for rear-seat entertainment.
Later this year, Amazon will debut Echo Auto features and in-car Alexa skills that allow you to pay for gas with your voice at more than 11,500 Exxon and Mobil stations.
Big picture: Amazon is pushing what Amazon execs described to Reuters as a "One Amazon" view, weaving together novel experiences for customers and blurring the lines between Amazon's business units.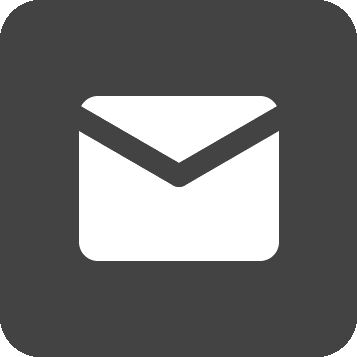 TECH
Pexels via Pixabay
Well, that's embarrassing. We've been informed that the picture above is New York City, not San Francisco. Then again, it's easy to get mixed up with all the tech workers running around Brooklyn.
Amazon, Apple, Facebook, and Google are expected to have about 20,000 employees in New York by 2022, the NYT reports. In fact, the number of tech jobs has increased 80% in NYC from 2009 to 2019.
The backstory:
The first Google employee in New York worked out of a Starbucks in 2000, the NYT writes.
Now, the company has so many workers in the city it's leasing temporary space until a new development gets built.
Zoom out: Whereas early tech industry employees in NYC typically worked in sales and marketing, many are now the engineers and software developers you normally associate with the West Coast.
Quick, we need to brand New York's tech scene before anyone else does. The Big Apple Computer? The City That Never Sleep Modes?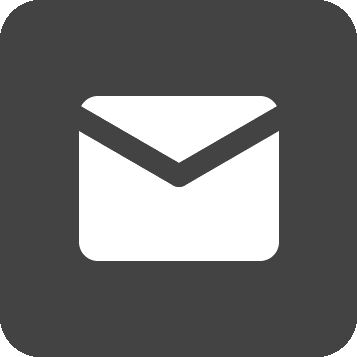 PODCAST
Andrew Kelly, Gary Vaynerchuk (Internet Week 2015 in New York May 19, 2015), CC BY 2.0
"Best always wins. But first is a great place to be."
"Build brand and bring value. And you basically karma and guilt people into doing business with you."
"If you're a winner, you're unemotional about where you market."
There's only one person who would say all of that in the span of a half-hour: Gary Vaynerchuk, entrepreneur, branding expert, and serial angel investor.
This week on Morning Brew's podcast Business Casual, Gary V opens up about everything from brand building (both personally and for your business) to predicting the next big thing in marketing. Plus…
How some companies are "putting dollars in the trash"
The next "most underpriced asset in the world" (hint: It's not traded on any exchange)
And how even the worst internet trolls add value
Some people call Gary V an inspiration. Some people call Gary V a snake oil salesman. Listen to this episode of Business Casual to decide for yourself: Apple / Spotify / everywhere else
WHAT ELSE IS BREWING
SPONSORED BY AIRCALL
The smartest phone system. It's called Aircall, and it takes three minutes or less to set up. With several one-click integrations for CRM, Helpdesk, eCommerce, and other critical business software, you'll be increasing productivity while decreasing headaches. Sign up today for a free 7-day trial, no credit card required.
BREW'S BETS
Tech Tip Tuesday: This one's for readers who have both a Dell computer and an iPhone. Now, you can access iMessage on your computer. Hopefully, other PCs get on board soon. Learn more.
2020 sales, by month: You don't need an expert to tell you to buy animatronic reindeer the day after Christmas, but did you know January is also the best time to buy sheets? See the best months for sales in 2020.
THIS IS JEOPARDY
We've been waiting for tonight for a very long time. Jeopardy! will begin its quest to crown its GOAT contestant with the "Jeopardy! The Greatest of All Time" battle.
The contestants: Ken Jennings, Brad Rutter, and James Holzhauer, who've won a combined $10.5 million on the show. You can follow our managing editor Neal Freyman on Twitter for real-time analysis.
But let's get to today's clue (you must phrase your response in the form of a question to earn credit.)
SHARE THE BREW
You only need 5 more referrals to receive Morning Brew stickers.
We know correlation doesn't equal causation; but…sporting our stickers has shown an increase in raw intelligence, frequency of dates, and general likability.
Access your personalized referral page below to seamlessly share with your network.Click to Share
Or copy & paste your referral link to others:
morningbrew.com/daily/r/?kid=dd3ff973
THIS IS JEOPARDY ANSWER