Jan 03, 2020 
Morning Bell -> The Dangers of Elite Groupthink
Good morning from Washington, where degrees and elitism flourish, but, as Victor Davis Hanson argues in a new column, wisdom often doesn't.
Planning to go to church this weekend? Be glad you're not in China, where Pastor Wang Yi has been sentenced to nine years in jail. In a letter to his congregation, Wang wrote, "The Bible teaches us that, in all matters relating to the gospel and human conscience, we must obey God and not men."
Plus: Jarrett Stepman defends the Founders, and Armstrong Williams laments our current culture. Sixty-one years ago today, Alaska officially became the 49th state in the union.
COMMENTARY
The Dangers of Elite Groupthink
By Victor Davis Hanson
The Washington Post's media critic writes that MSNBC host Rachel Maddow deliberately misled her audience by claiming the now-discredited Steele dossier was largely verifiable—even at a time when there was plenty of evidence that it was mostly bogus.More
COMMENTARY
What the Founders Actually Thought About Slavery
By Jarrett Stepman
"The people who wrote the Constitution did not understand that slavery was a bad thing," South Bend, Indiana, Mayor Pete Buttigieg said recently.More
COMMENTARY
Chinese Pastor Sentenced to 9 Years in Prison Amid Renewed Persecution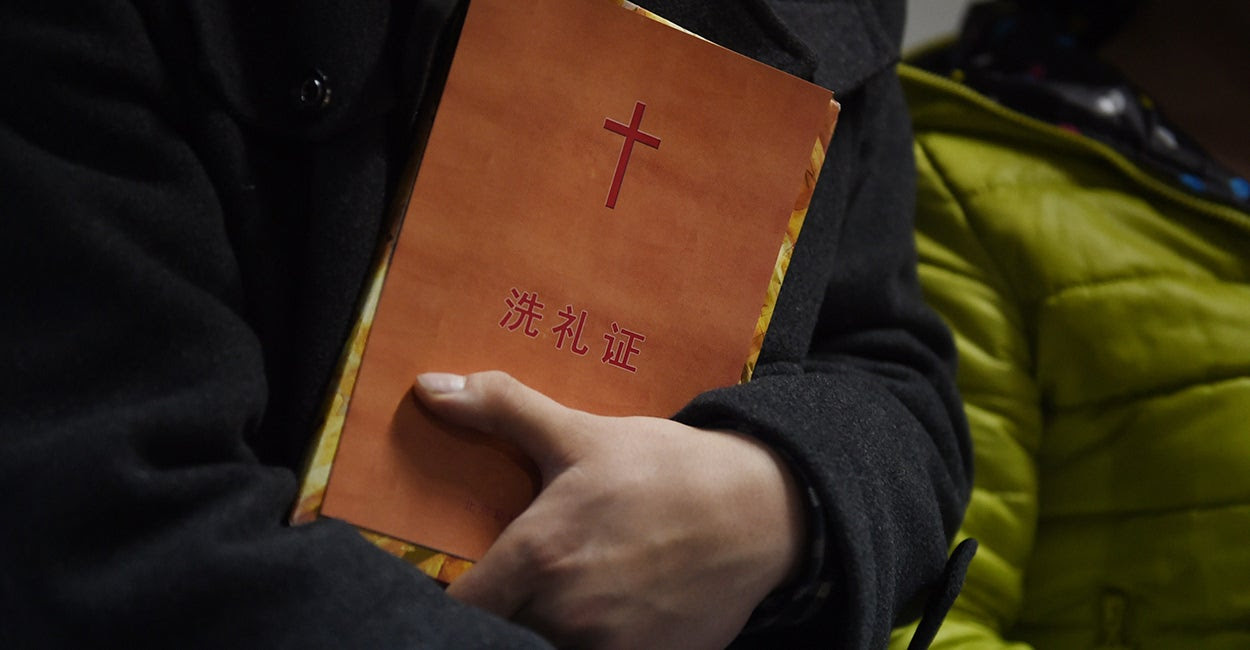 By Olivia Enos
Knowing the character of the Chinese regime, Wang Yi wrote a letter last year titled "My Declaration of Faithful Disobedience" and gave it to his congregation to publish were he ever to be imprisoned.More
COMMENTARY
Hotels Look to Government to Help Quash Airbnb Competition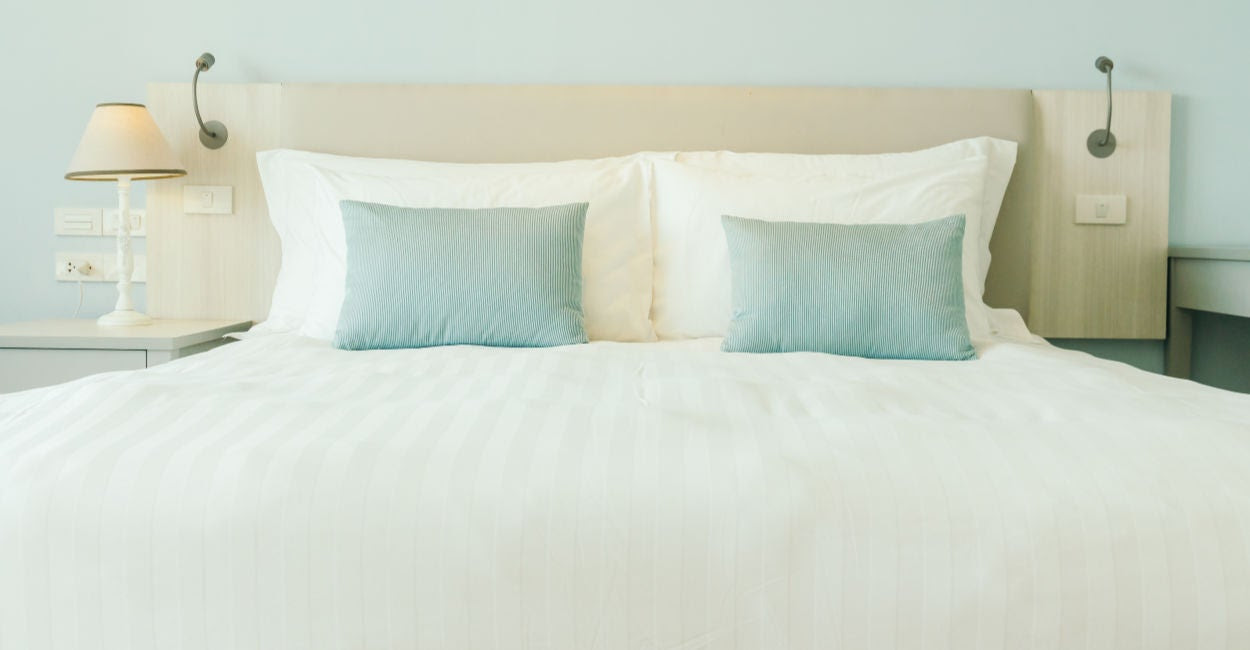 By Romina Boccia
Instead of vying for customers by improving their facilities or service—or lowering their prices—the hotel industry has chosen a different approach: lobbying state, local, and national politicians to quash the competition for them.More
COMMENTARY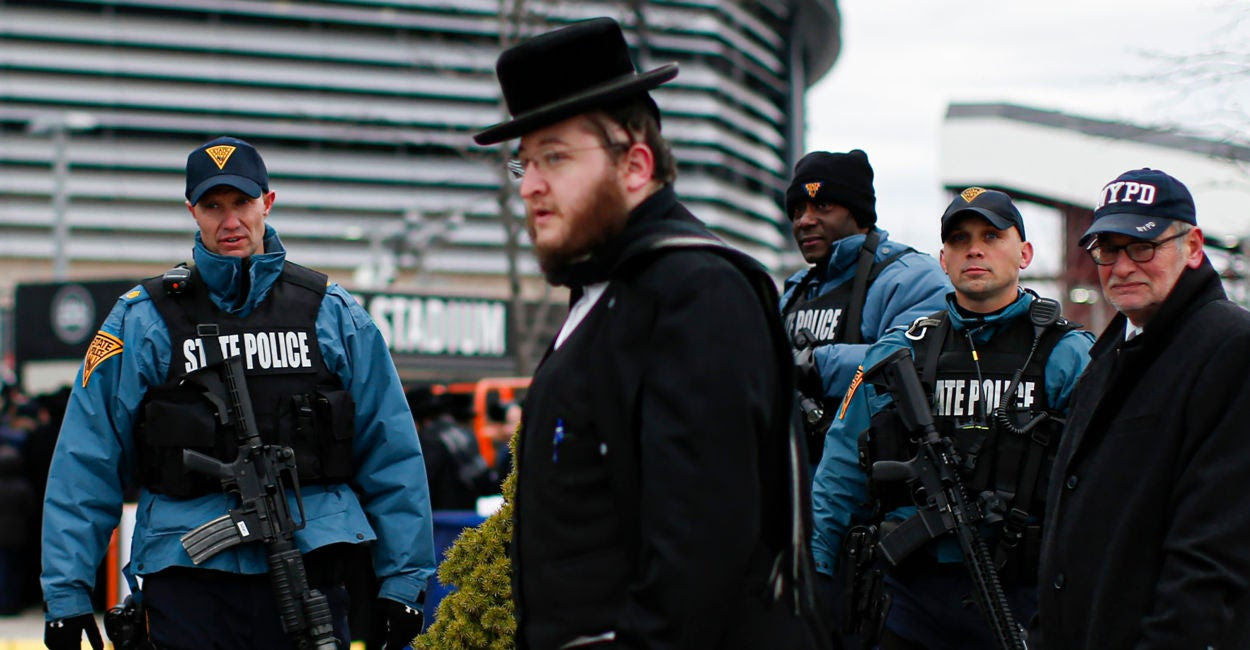 By Armstrong Williams
An ever-lengthening litany of putrid examples shows the terrible consequences of hating the "other" rather than loving in our hearts all of those created in God's image.More
The Daily Signal is brought to you by more than half a million members of The Heritage Foundation.
How are we doing?
We welcome your comments, suggestions, and story tips. Please reply to this email or send us a note at [email protected].
The Daily Signal
214 Massachusetts Avenue, NE
Washington, DC 20002
(800) 546-2843